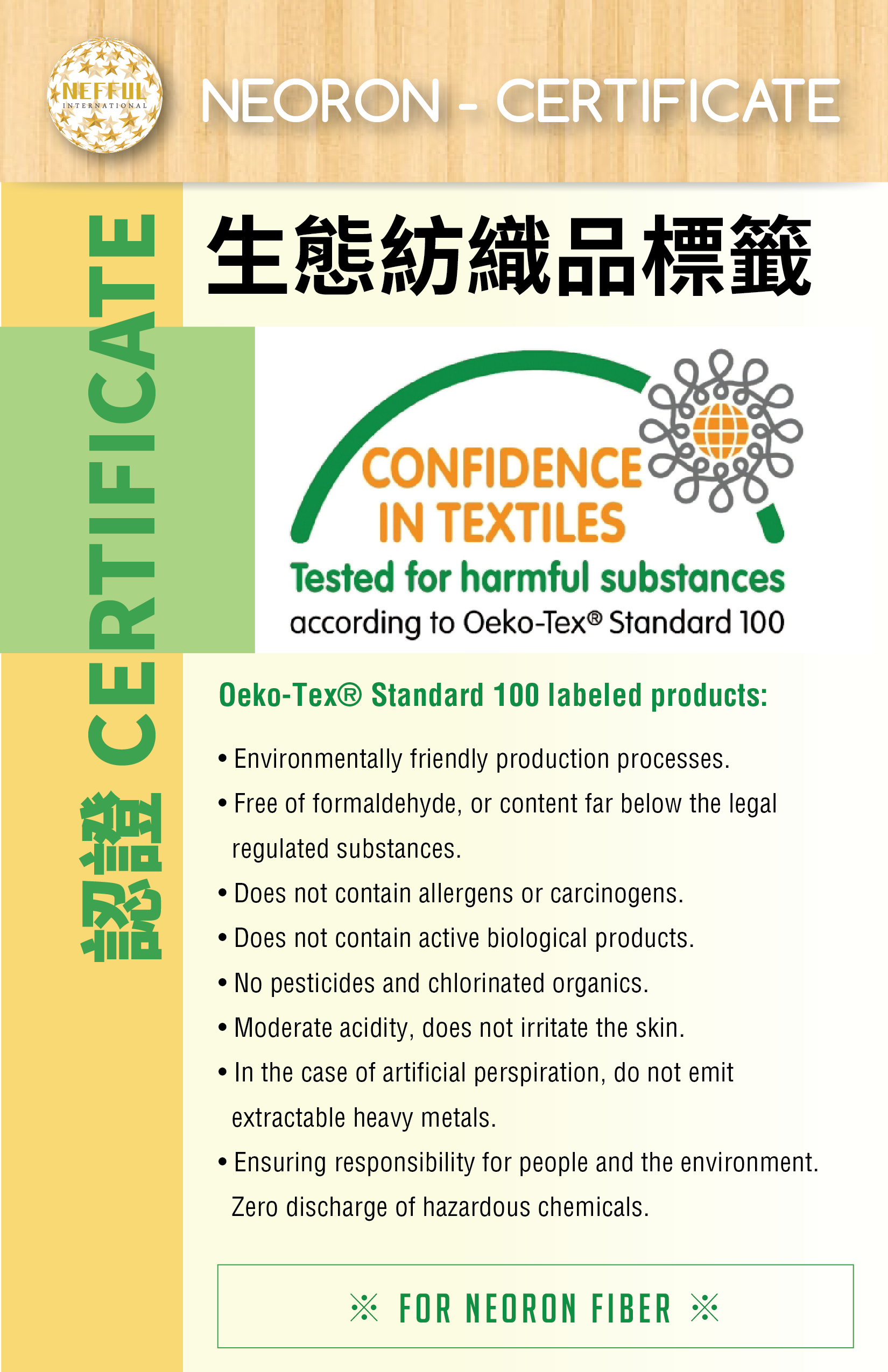 Hi! Thank You For Visiting NegativeIonClothingSingapore.com
Thank you for visiting or making your first purchase! We are glad you are here and hope you find what you want. If there's any query simply contact us hp: (65)8182 3325  for assistance.
Get The Best For Your Loved Ones!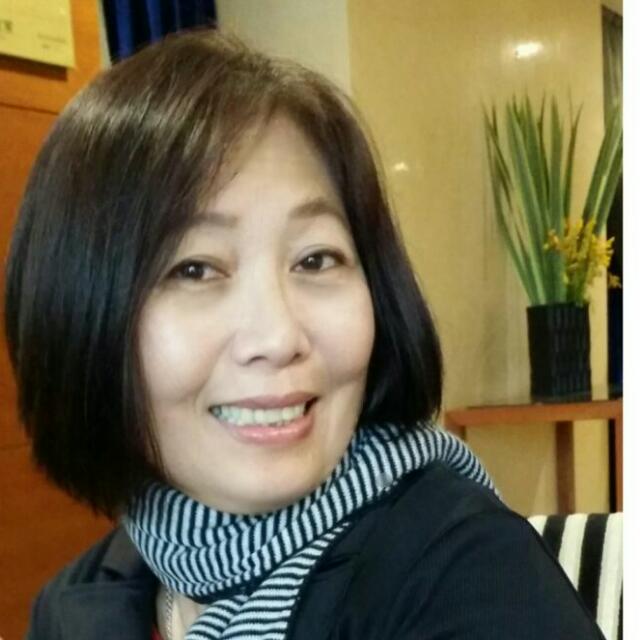 To Find Out More About Negative Ion Clothing
Call Jenny @ (65) 8182 3325
or, click here to contact us
Bedding
Your bed is the most comfortable place after a hard day at work. Surround yourself with negative static
negative ions blanket & bed sheet.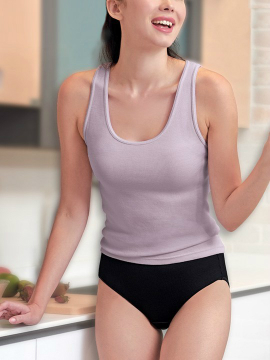 Innerwear
Soft & supple material provides plenty of breathing space, absolute comfort with health wellness all
day long. Feeling light & happy with NEORON.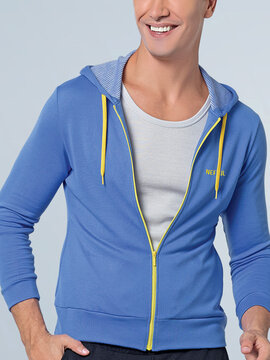 Outerwear
Trendy but comfortable outfit for your day out. Soft & elegant outerwear will leave you feeling relaxed,
light & focus on doing what you love.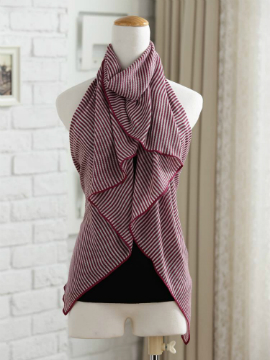 Accessories
Scarves, shawls, hats and gloves, styling your perfect matching outfit! NEORON fibers provide warmth &
comfort, allow you to choose for right occasions.
Do You Have A Nagging Problem To Be Solved? We Can Help.
Simply Call Us hp: 8182 3325 To Find Out!