Negative Ion Far Infrared Eye Mask
A nice companion for a cozy night, a short afternoon nap, anywhere, anytime.
After numerous research and modification, adjustment based on facial line, maximize the facial contour ratio to fit closer to face, tight light & lock-in-place fit, ergonomically designed to create a favourable environment for sleeping.
This eye mask contains microcirculation functional composite materials such as Incha ion and far infrared rays, which can help promote microcirculation, reduce fatigue, and improve oxygen supply.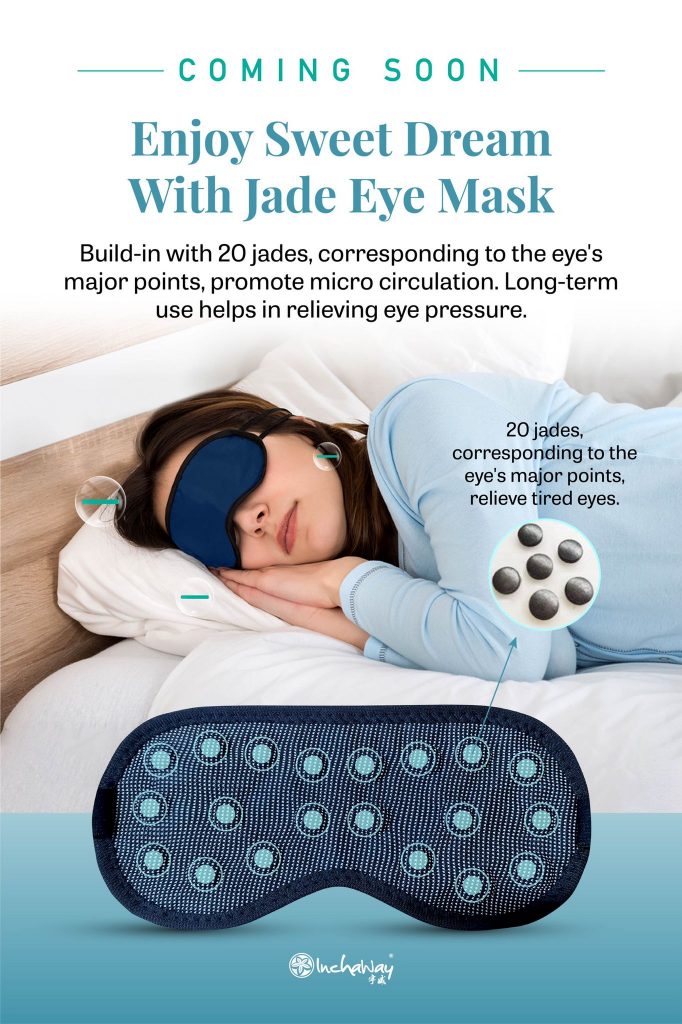 #eyecare
#eyeguardian
#constantnegativeions