FREE HOME DELIVERY –  You Order We Deliver (Minimum amount SGD250)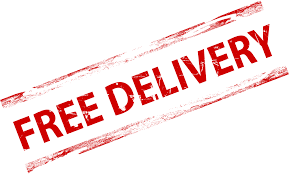 Call Us
We would gladly offer advice and assistance to any inquiries to the products that you are interested to purchase.
Visit Showroom
You can arrange to visit the showroom at 456 Alexandra Road to view our products on display and we are ready to help with any questions that you may have. Feel free to try the items before deciding on your purchase.
E-Mail Us
Send us an e-mail to jennylinse@gmail.com to enquire. We would gladly offer to help.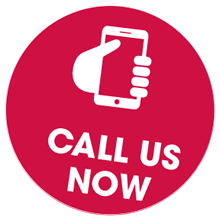 Contact Jenny hp:81823325 if you have any query.