Experience the Benefits of Wearing Negative Ion Clothing – 
Combination of Human Wisdom & High-Technology from Japan
With the protective fiber of high technology, it continuously produce anions when it touches the human body and through vibration. Covering your body from head to toe, this unique clothing will build up your immune system, something hard to come by these days.
Negative Ions we know are abundant in places, such as forests and beaches, but we cannot just be in these areas all the time. Made from Japan these clothing including undergarments, socks, shirts and supporters, we can wear GREAT HEALTH all the time.
So simple, so convenient and so effective, that our health garment help fantastically against poor health and diseases to name a few such as:
Allergies
Body Aches
Pains
Insomnia
… and many more
Simply, negative ions can reduce harmful bacteria in the air your body accumulates everyday. By wearing it you carry around good health 24/7.  You can avoid blood acidification caused by electron loss that often results to unknown aches and pains.
This garment also help in fight off infections, warming the body and increasing its resistance against sicknesses.
4 Special Qualities of Negative Ion Clothing
Negative Ion Clothing Can Help With The Following Health Problems
A.L.S.

ADD

ADHD

Allergies

Alzheimer's

Anxiety

Arthritis

Asthma

Autism

Autoimmune Disorders like MS, Lupus, IBS, and Crohn's Disease

Cancer

Cardiovascular Disease

Skin Rashes

Cerebral Palsy

Chronic Fatigue Syndrome

Chronic Pain

Depression

Diabetes

Epilepsy

Fribromyalgia

Gout

Hearing Loss

Improve Blood Circulation

Incontinence

Infertility

Insomnia

Joint Pains

Psoraisis

Kidney Failure

Menstruation Pain

Manic Depression

Migraine

Obesity

Pain

Parkinson Disease

Polio

Prostate Problem

Rheumatoid Arthritis

Sleep Apnea

Snoring

Spondylitis

Stroke

We Take One Step Closer To Your Needs
Custom-Made Items Available To Suit Your Health Condition & Needs
Our Customized Products Include:
Bra pad
Eye mask/Sleep mask
Face mask
Mouth mask
Shoulder Pad
Waistband
Clothing for Kids… and more
Visit this page https://www.negativeionclothingsingapore.com/customized-products/
For more testimonials & sharing information, please contact us.  We have many successful stories to share with you.

Why

You Should Try Negative Ion Clothing?



According to Asian Medical Journal, if the amount of negative ions in the air is:
1,000 to 2,000 per c.c., it is good for your health.
5,000 to 50,000 per c.c., your resistance to disease is improved and your immune system is strengthened.
100,000 to 500,000 per c.c., improves your body's ability to self-heal and overcome illness.
Your body's largest organ is your skin. We are able to absorb only 15% of the negative ions we breathe in while our skin has 85% efficiency.
 By wearing the complete set of Negative Ion Clothing, you will be surrounded by even over 100,000 negative ions! Easy…Convenient…Very Effective!!!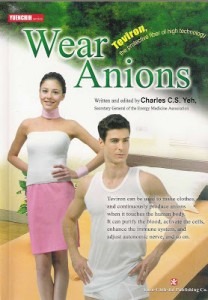 Take Action Now to Ensure Your Good Health
If you have chronic conditions and have tried all means to get better, why not try something that has been market tested for 55 years?
Prevention is ALWAYS better than cure. Negative Ion Clothing, has been and will continue to be, an effective alternative to improve and maintain a good health. Through the four(4) major benefits of negative ions your health may be improved. You simply change the clothes you wear, see it work for you and your loved ones.
So don't hesitate! Take the first step to try out the various selection of undergarments, socks and accessories, bedding, etc from kids to adult; you'll be making an investment on your health and those of your loved ones.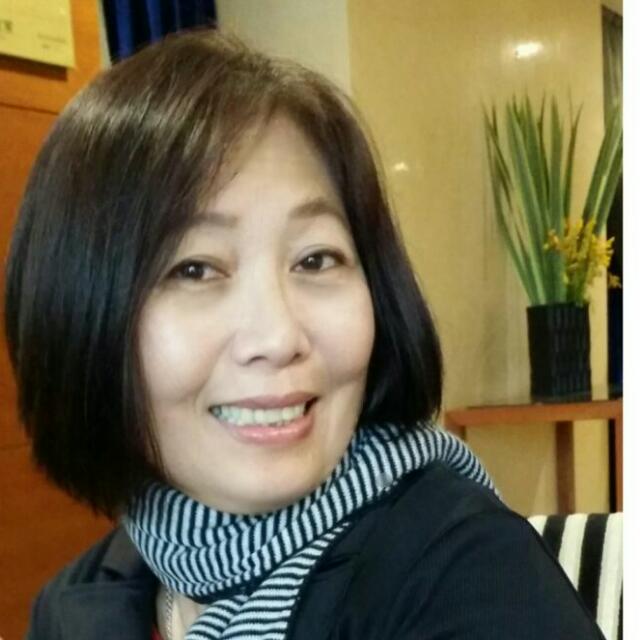 Contact Jenny Lim h/p:(+65) 8182 3325 or contact via contact form.