Contact Us For Any Query
Simply Call To Order Today!

Whatsapp:

8182 3325

(Jenny Lim)

Like our 'Negative Ion Clothing Singapore' Facebook Page to get more tips! Become Our Next Satisfied Customer. Simply contact Jenny Lim Today at (+65) 8182 3325
Change Your Clothes To Negative Ion Clothing & Live A Healthier Lifestyle Today!
High Tech Clothing Imported From Japan
LIVE WELLNESS WITH HEALTH CLOTHING
Quality Fashionable Garments That Transmits Negative Static Ions 24/7
The Fundamental Key Towards Happiness Is About Owning A Healthier Body!
Choose The Best For Your Loved Ones.

Leading Brand In The Undergarment Industry.
Any query simply contact: Hp: 8182 3325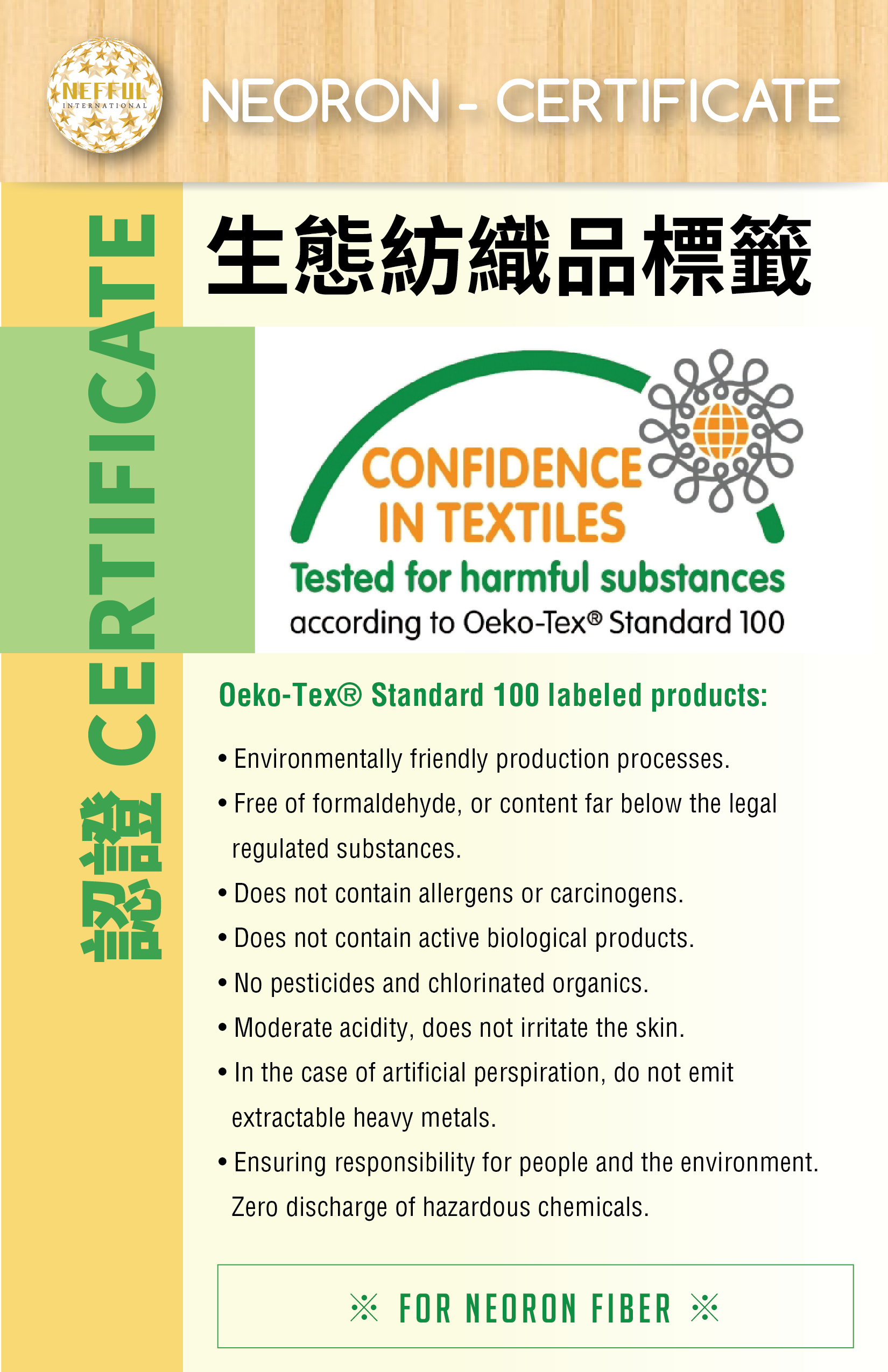 Thank You For Visiting NegativeIonClothingSingapore.com
We are glad you are here and hope you find what you want. If there's any query simply contact us hp: (65)8182 3325  for assistance.
Get The Best For Your Loved Ones!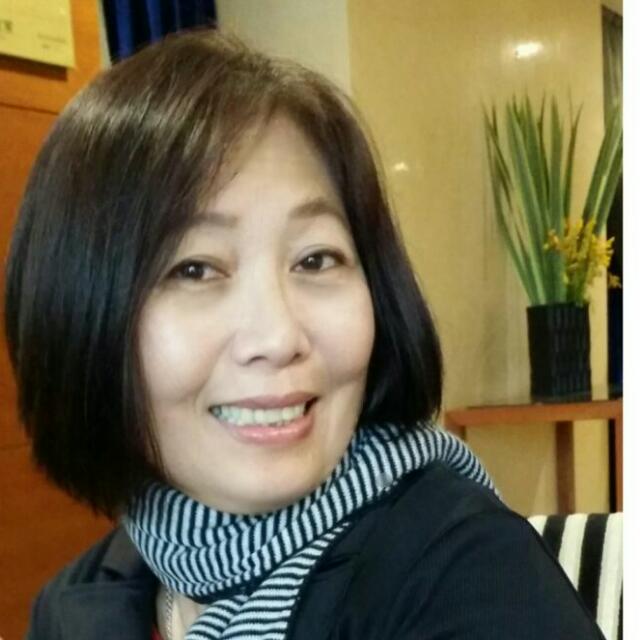 To Find Out More About Negative Ion Clothing
Call Jenny @ (65) 8182 3325
or, click here to contact us
Negative Ion Blanket Improve Sleep Quality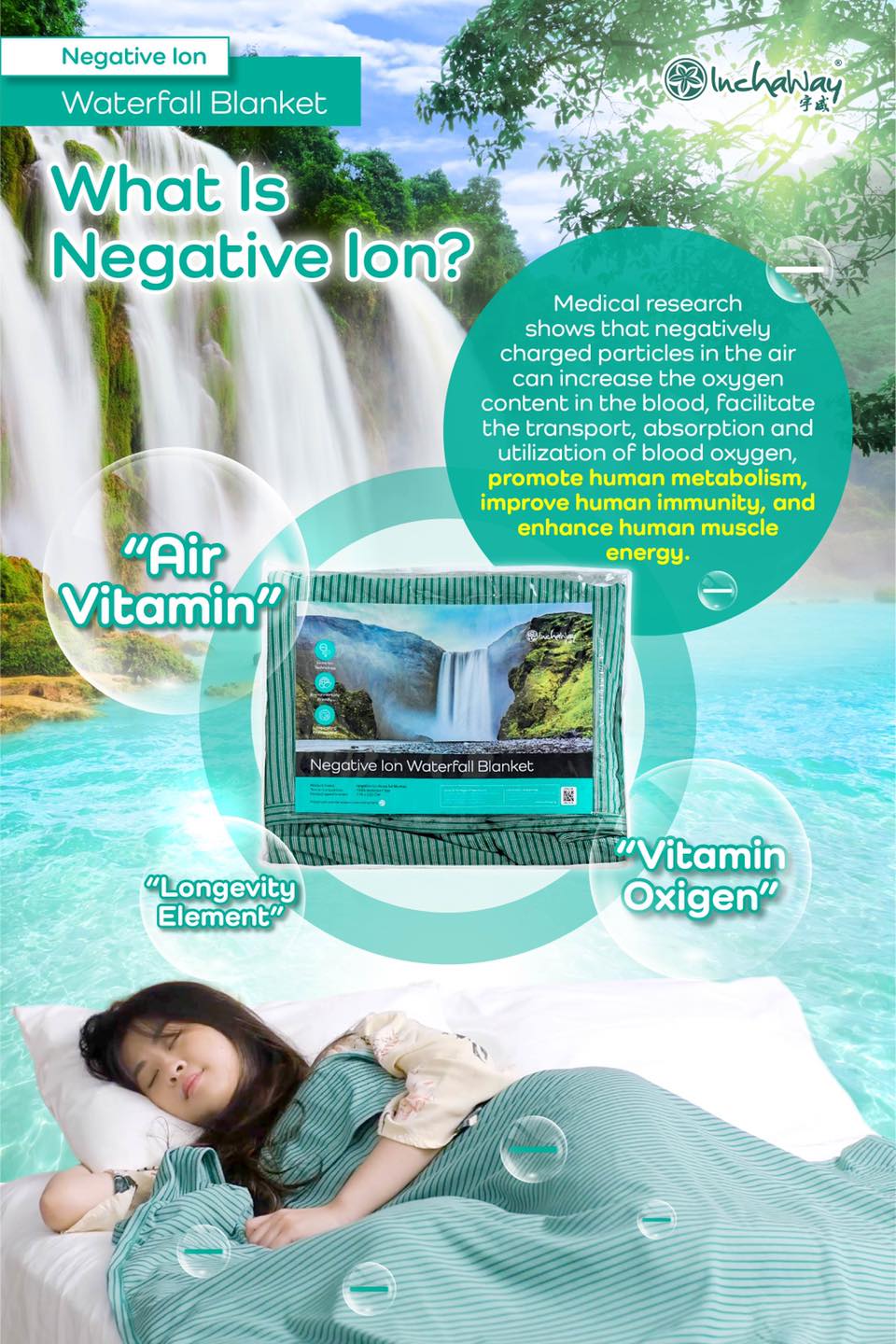 Customized Items Available
Eskimo hat, Bra pad, Eyemask, Waistband, Shoulder Pad, Ready Made Clothings.
Avoid Clothing Choices That Endanger Your Health
Choose Safe Clothing To Protect Yourself! Click Here
Do You Have A Nagging Problem To Be Solved? We Can Help.
Simply Call Us hp: 81823325 To Find Out!